I'm having t-shirts made with my Robert Smith comic put on them (without the title)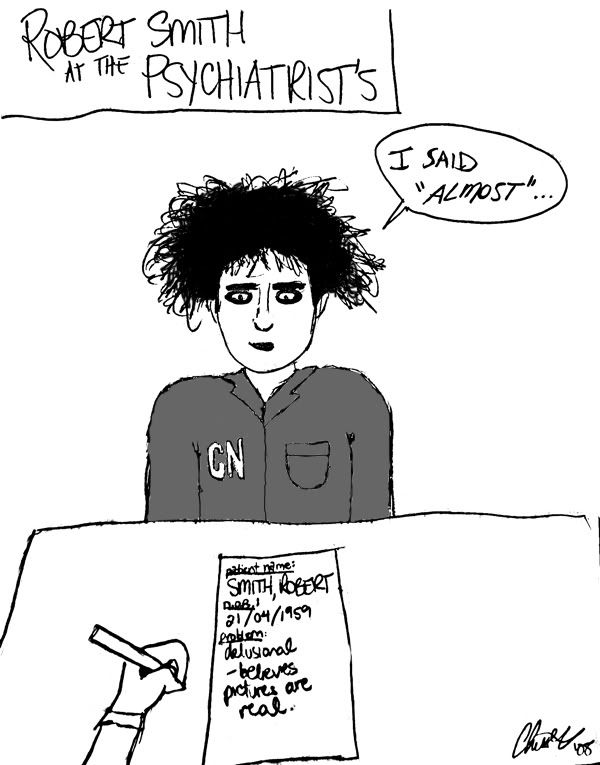 If you would like one (or two... or three...), email me at xmaybesomedayx[at]hotmail[dot]com. For now, I'm seeing how many people are interested. The more there are, the cheaper the shirts! :D I'm aiming for around $15 though.

HAPPY FUCKING BIRTHDAY ROBERT SMITH!!!!!!!!!

you all better be celebrating.


Hello, and welcome.
"I am 15 years of age or older"! Correct? I should hope so.

Friends Only!